Our Product Showcase Facility.
Because Chenhong believes that paint and coatings are not just protective, they are interactive, we and our business partners in China and around the world have developed a 15,000 square foot educational and experiential environment within the Company Headquarters to bring our products to life.
---
This exciting and dynamic showroom goes far beyond even the full spectrum of colors to let customers, prospective partners and visitors literally peel back the layers and understand the science, sensory inspiration and solution-oriented passion beneath the surface.

Durability studies and chemical breakdowns join with application methods and real-world demonstrations to connect the paint with the people, and the practical with the imaginative.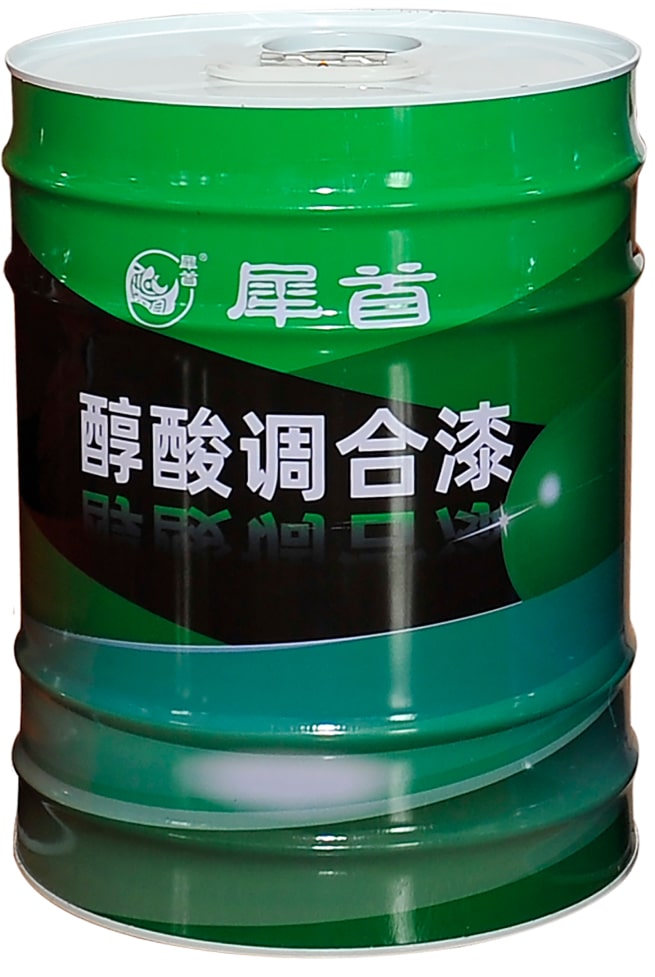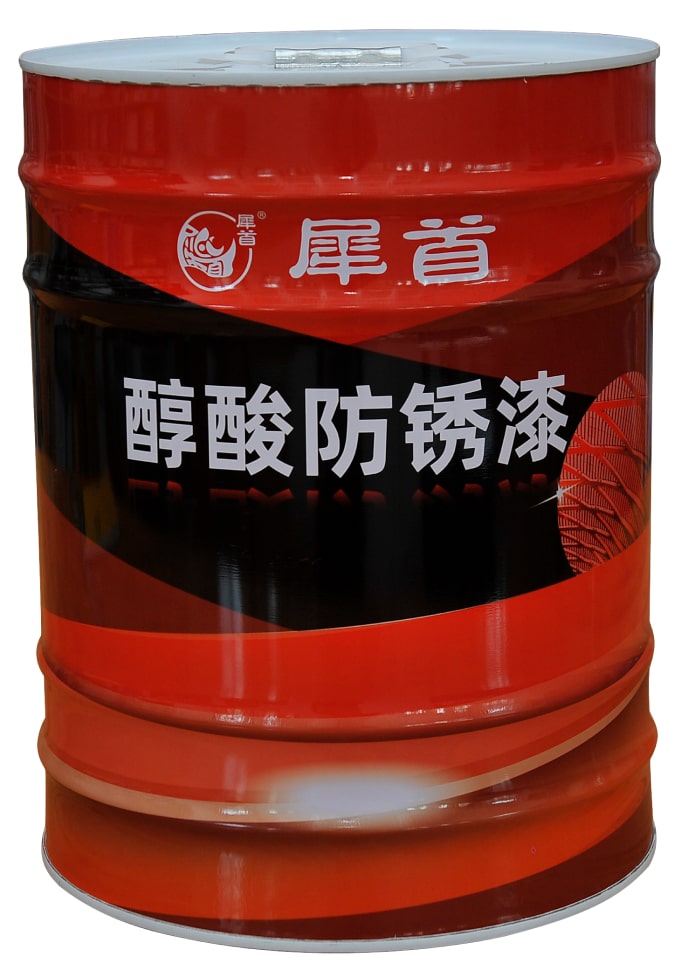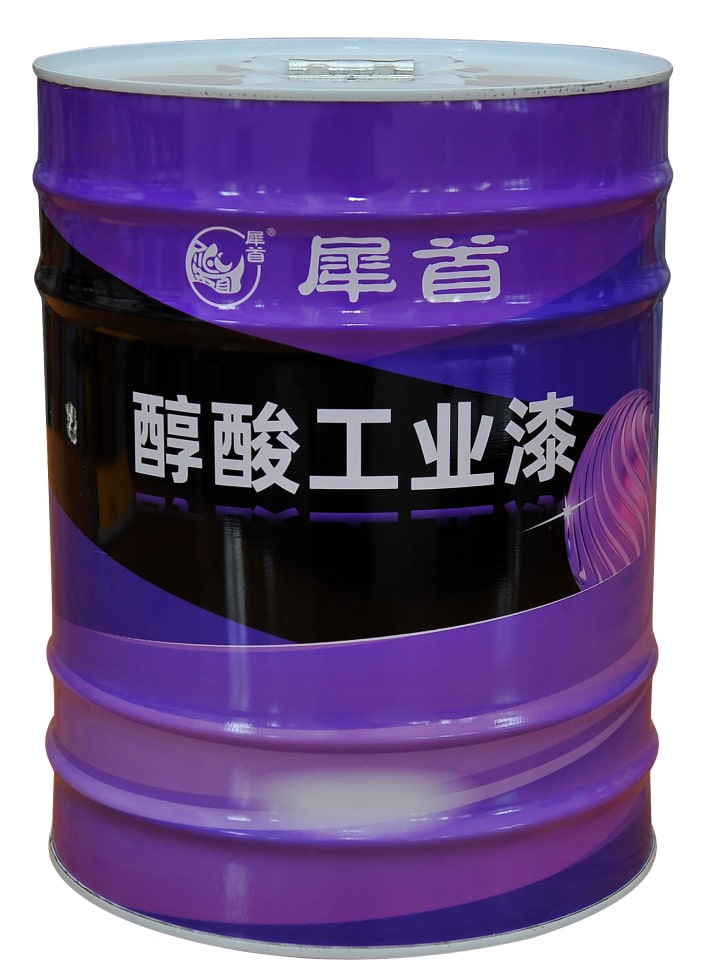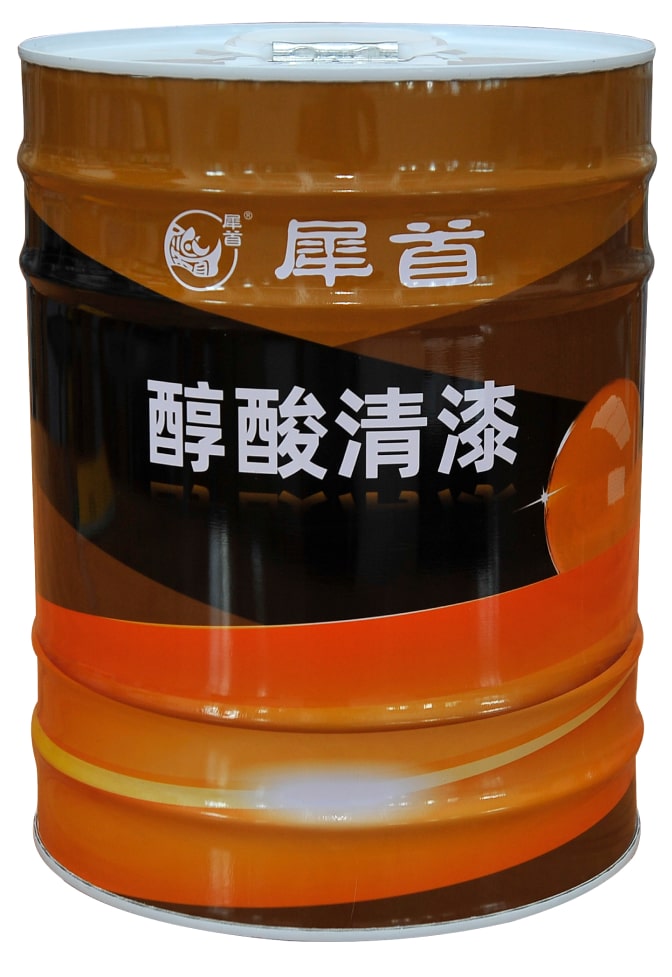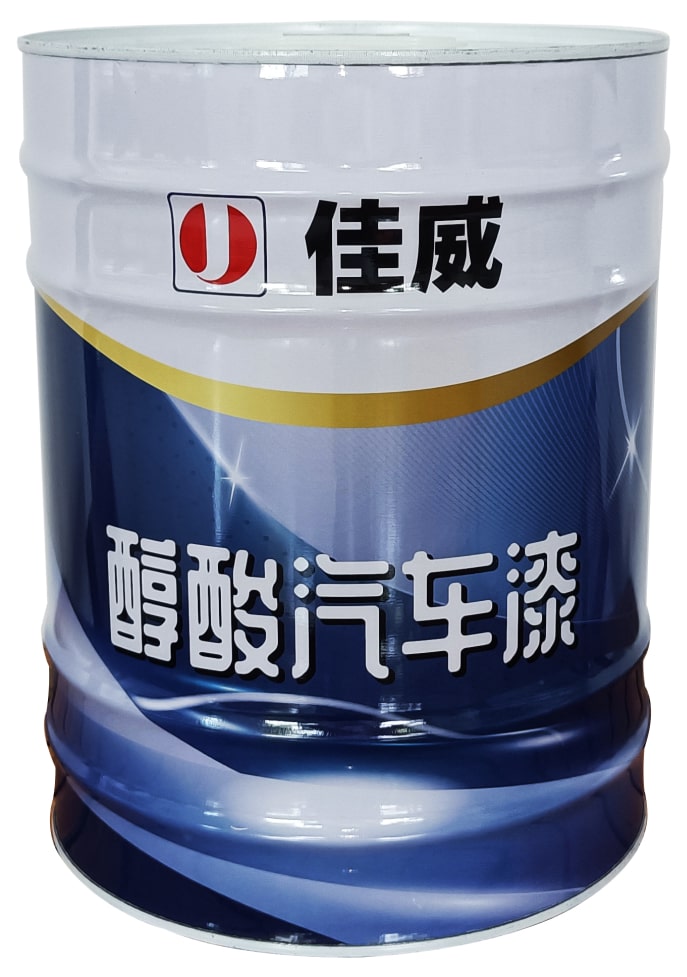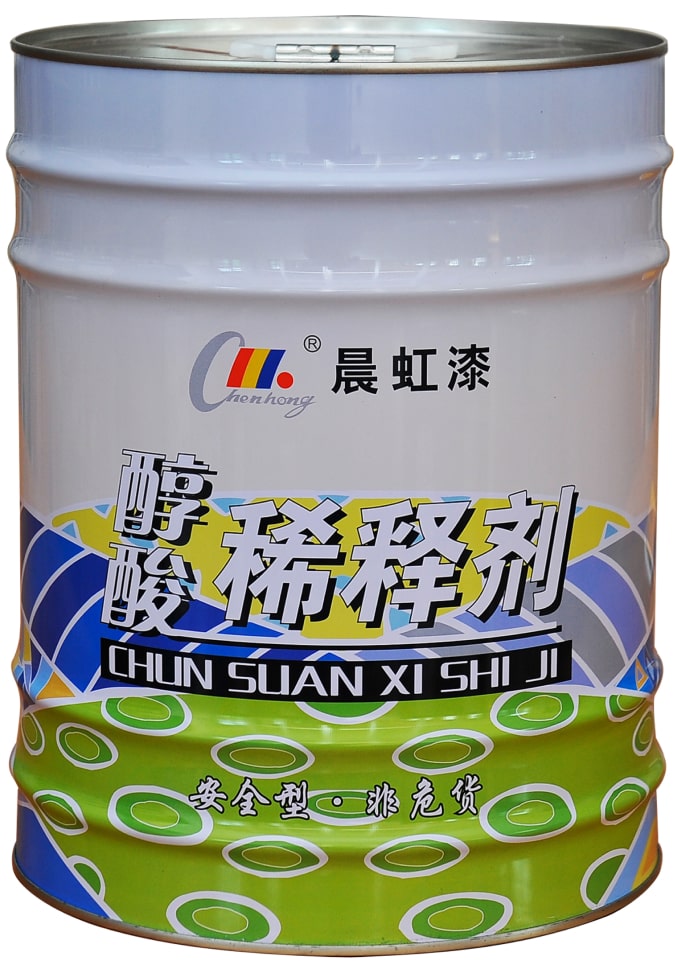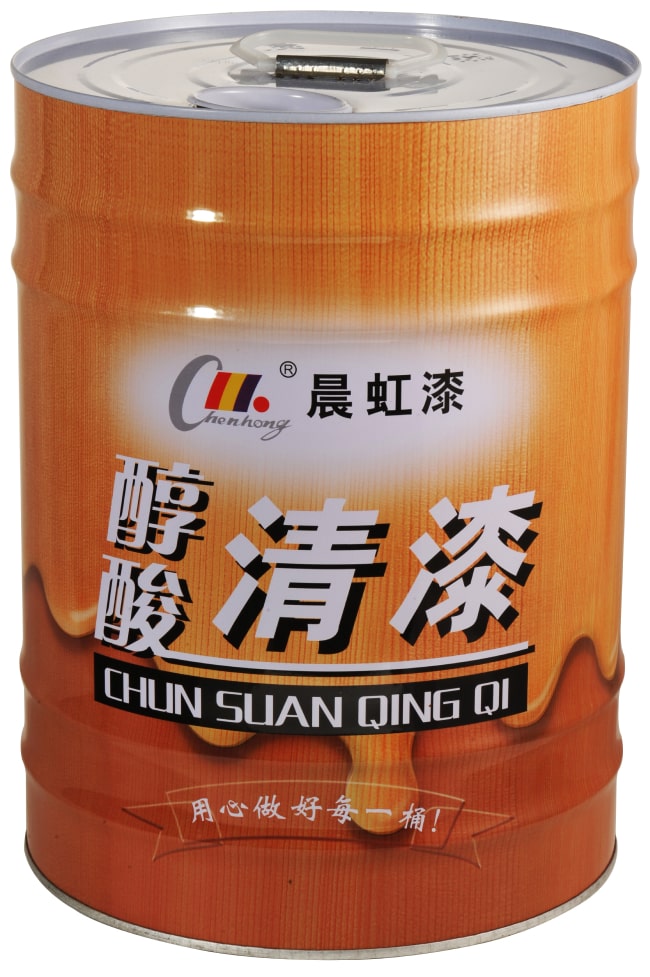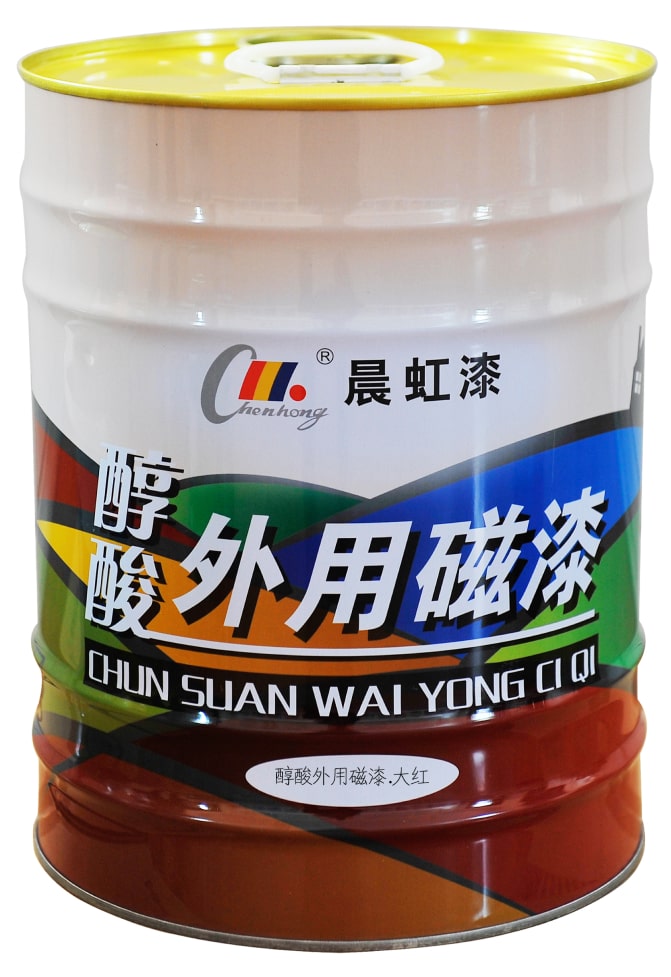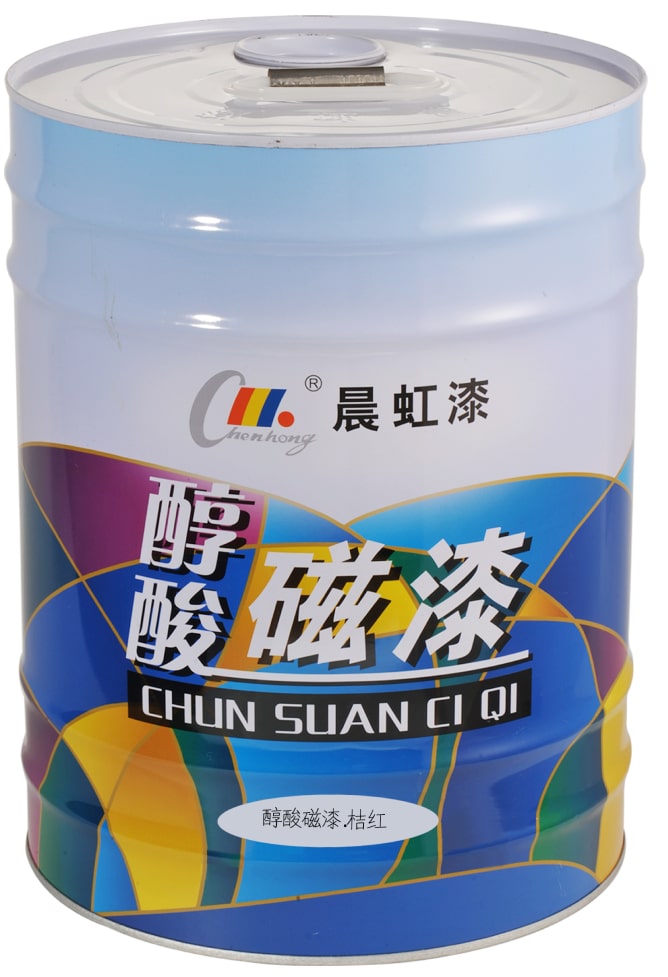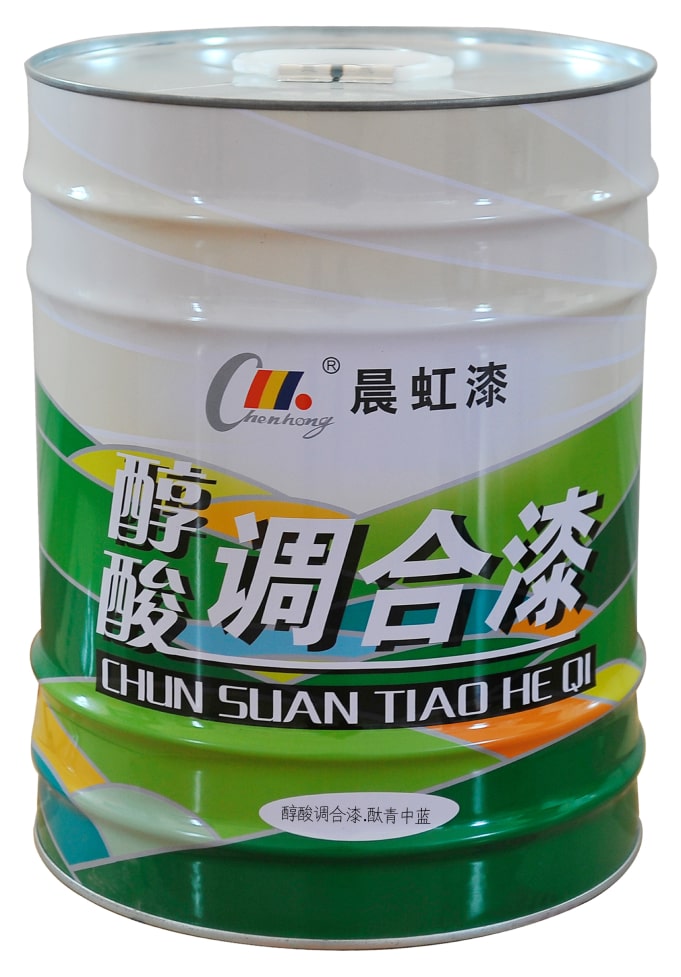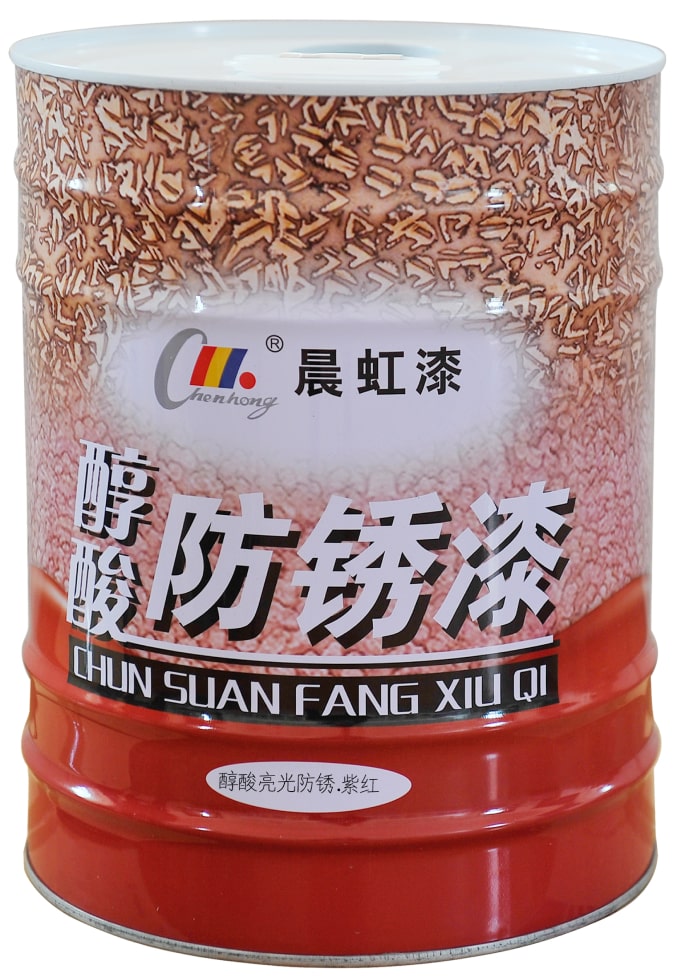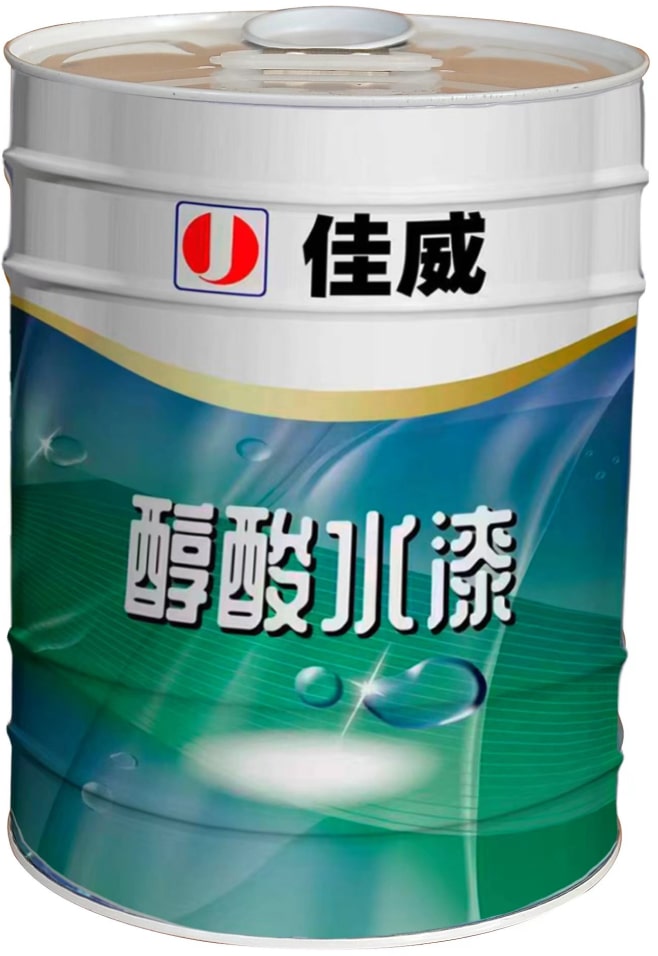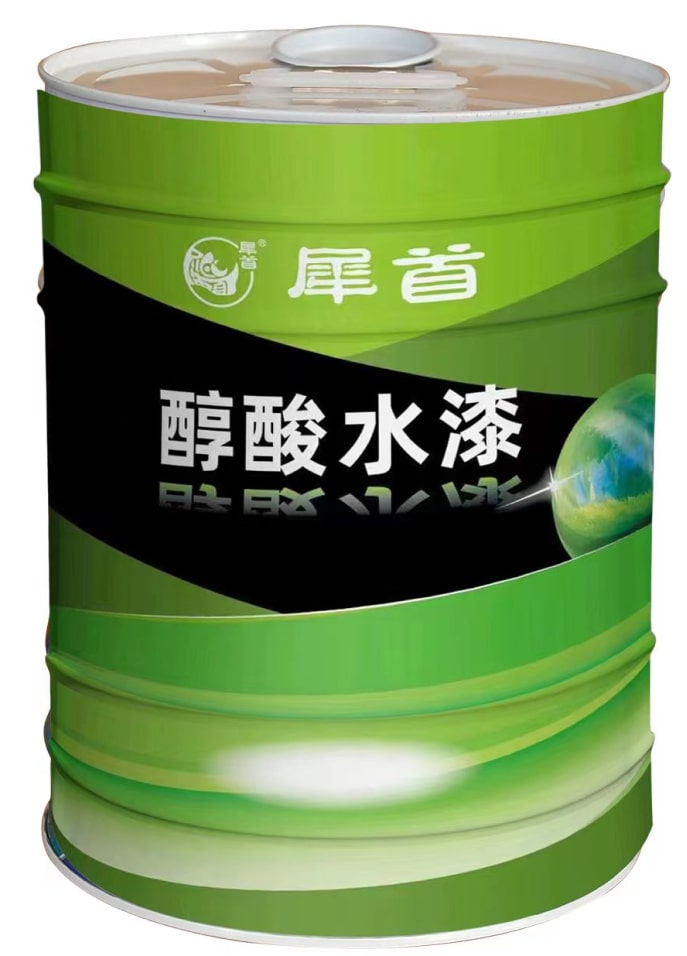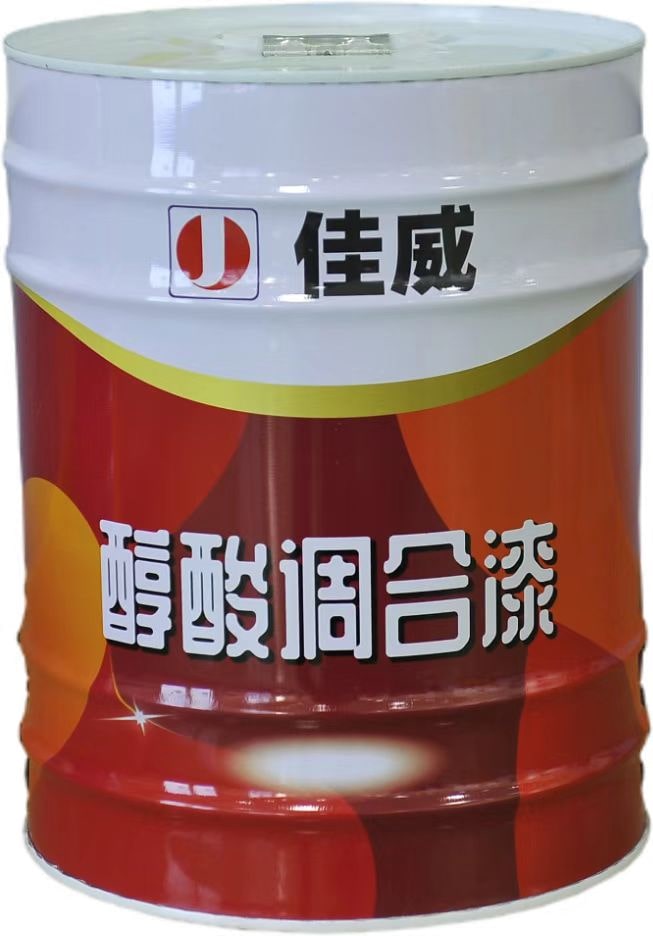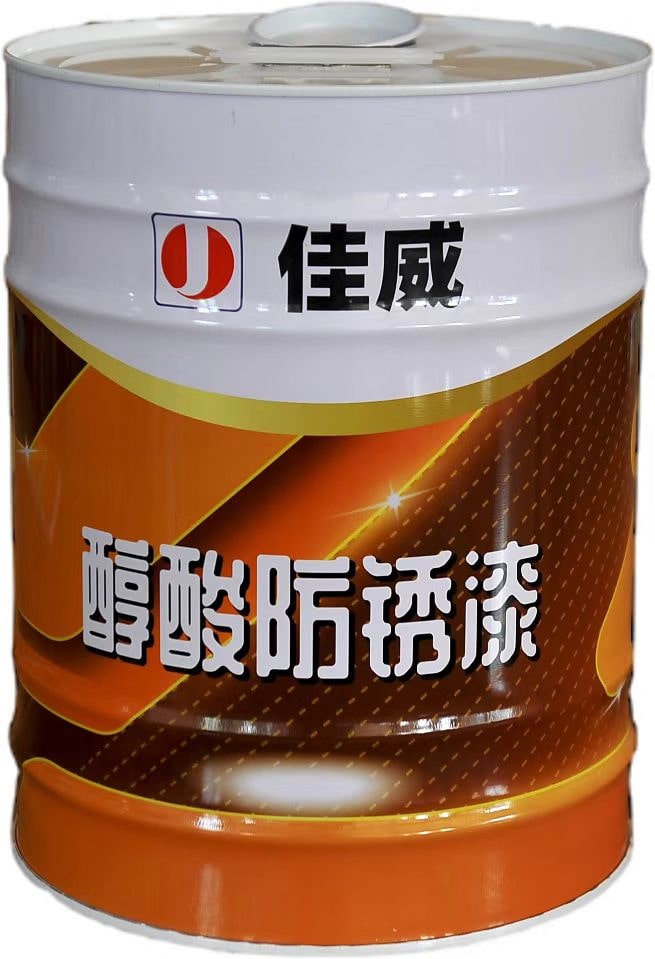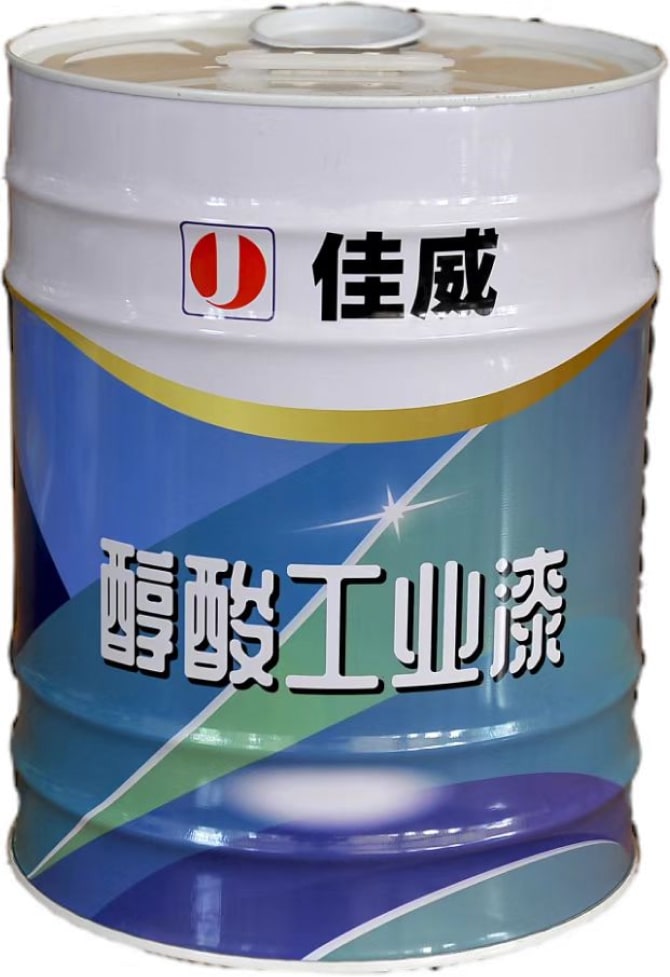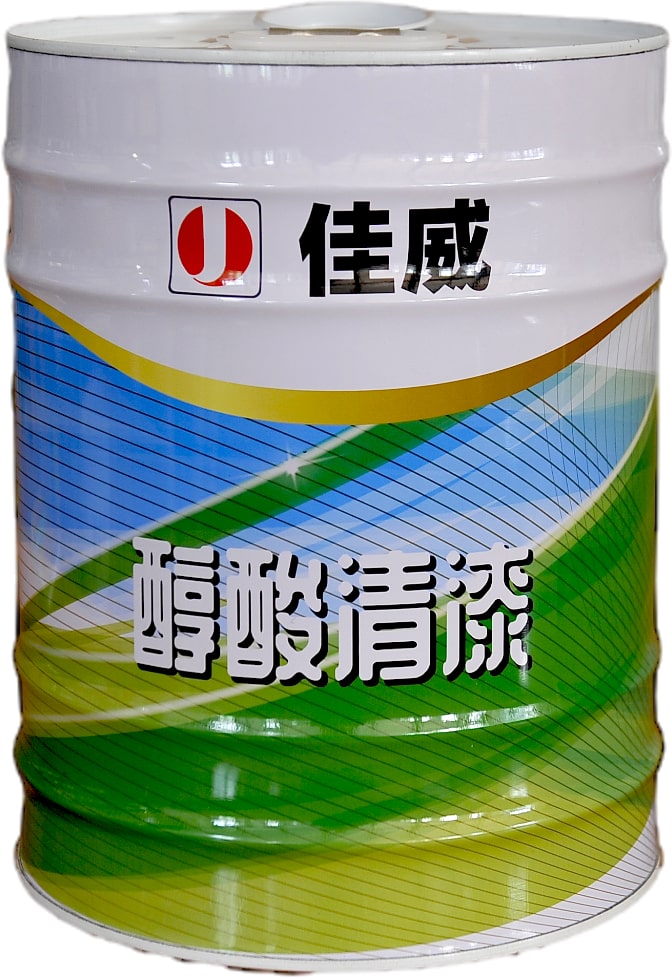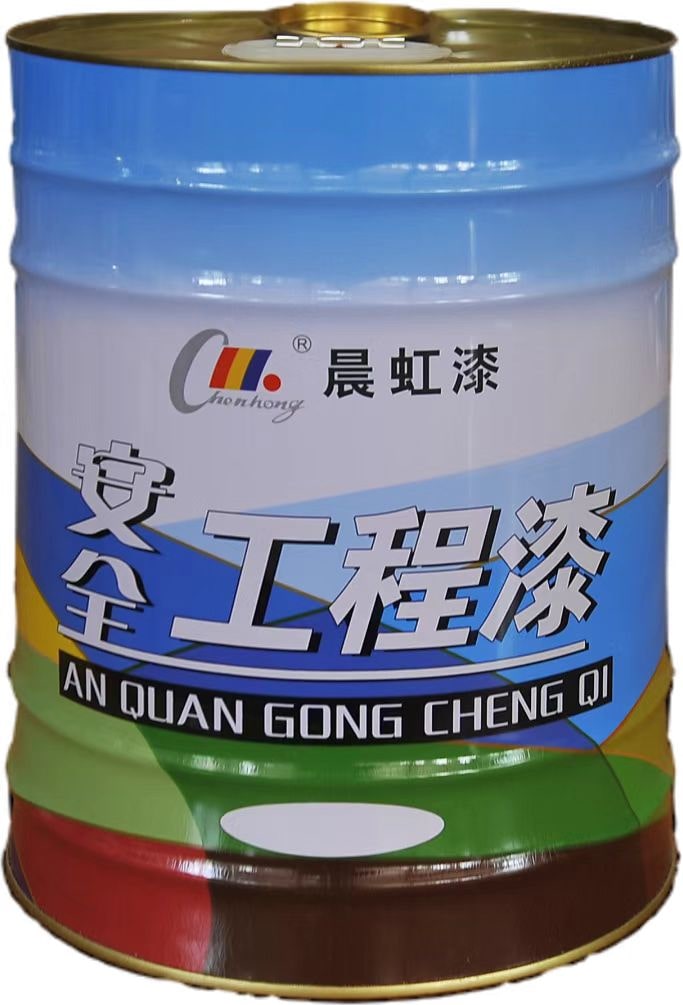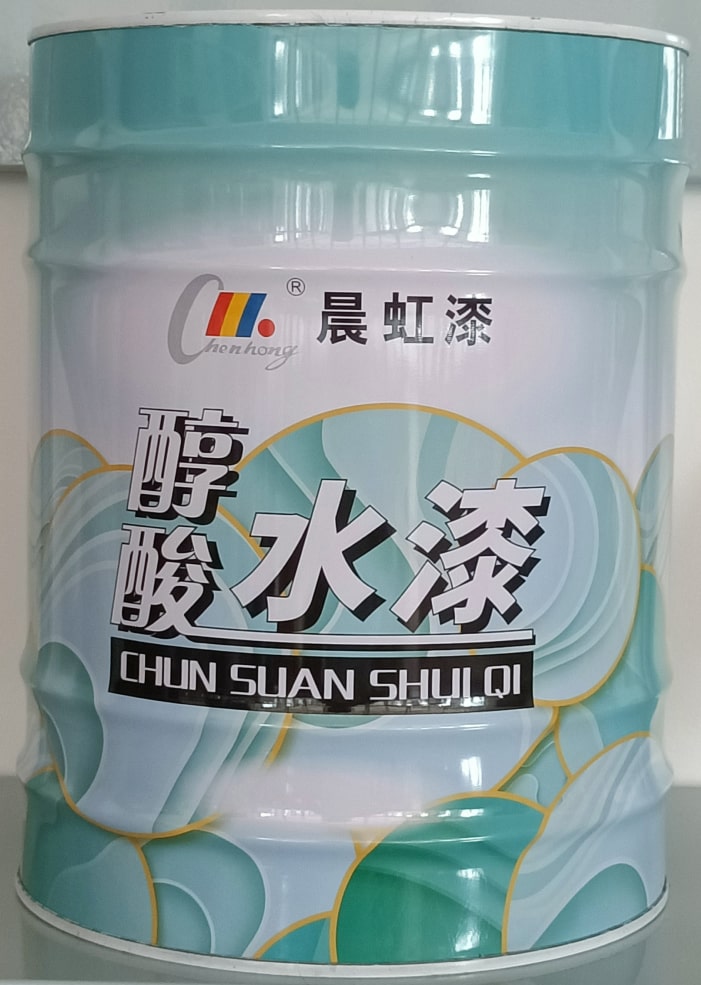 We welcome any size of business from entrepreneur to global industrial manufacturers. We can work with you no matter where you are, in size, scope or geography as long as we share the vision and projects.